ClonerAlliance products are free from any risk of coronavirus! Please rest assured to buy.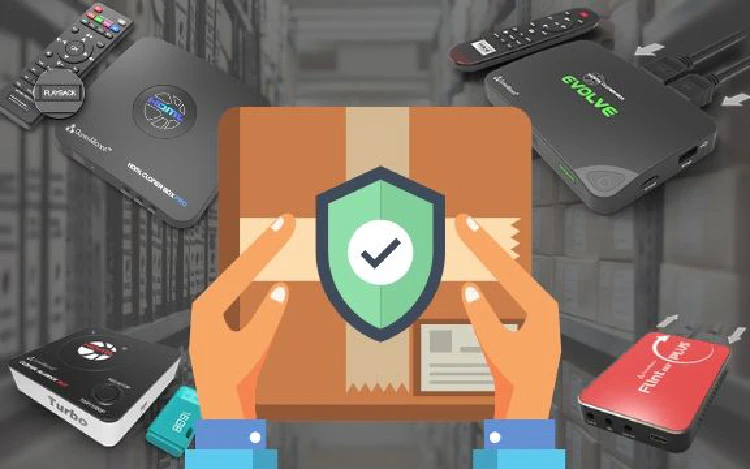 Your Assurance: ClonerAlliance Products Are Free From Any Risk Of Coronavirus!
A novel (new) coronavirus is causing an outbreak of respiratory illness that began in the city of Wuhan, Hubei Province, China. This outbreak began in early December 2019 and continues to grow. Chinese health officials have reported thousands of cases in China and severe illness has been reported, including deaths. Cases have also been identified in travelers to other countries, including the United States. This virus can spread from person to person.
As a company based in Hong Kong, we have been concerned about the situation in mainland China and cared about our every customer.
What can we do to protect ourselves and others?
CDC recommends avoiding nonessential travel to China.

Avoid contact with sick people. Older adults with underlying health issues may be at risk for more severe disease.

Avoid animals (alive or dead), animal markets, and products that come from animals (such as uncooked meat).

Wash your hands with soap and water immediately after coughing, sneezing or blowing your nose.

If soap and water are not readily available, you can use an alcohol-based hand sanitizer that contains at least 60% alcohol. Always wash hands with soap and water if hands are visibly dirty.
IMPORTANT:
All of ClonerAlliance products for sale have been produced and shipped to warehouses around the world by November 2019 (Fulfilled by Amazon). They are completely free from any risk of coronavirus infectious disease.
Our Amazon stores:
https://www.amazon.com/cloneralliance
https://www.amazon.ca/cloneralliance
https://www.amazon.co.uk/cloneralliance
The following is Dr. Messonnier's description of IMPORTED PRODUCTS FROM CHINA at a press briefing, as quoted by the CDC:
In general, because of the poor survivability of these coronaviruses on surfaces, that's in the range of hours, there's likely a very, very, very low if any risk of spread from products or packaging that is shipped over a period of days or weeks in ambient the temperatures. So, at this time we can't fully evaluate the risks from different products that are shipped from china under different conditions, but coronaviruses have generally spread most often by respiratory droplets and there's no evidence that supports transmission of this coronavirus is associated with imported goods and no cases in the U.S., associated with imported goods.
(Reference: https://www.cdc.gov/media/releases/2020/t0127-coronavirus-update.html)
God bless China!