ClonerAlliance provides solutions to online education, medical imaging and video conferencing.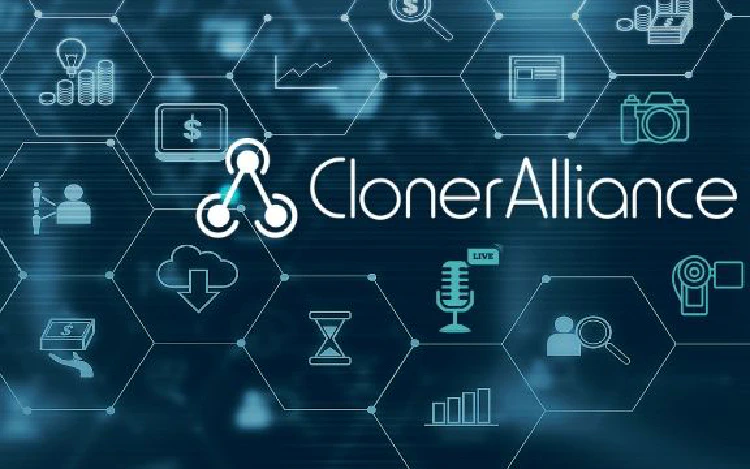 ClonerAlliance provides solutions to online education, medical imaging and video conferencing.
The COVID-19 outbreak is so severe around the world at present that many schools have been forced to suspend classes. Therefore, most students have to take online classes from home. In addition, the fields of medical imaging systems and video conferencing will become increasingly important due to the impact of the outbreak.
ClonerAlliance products are capable of live streaming online classes, conferences and recording these contents at the same time. They include the following main features:
Live stream online lectures, interacting with students in real time.
One-click recording at the same time during the live broadcast, so that students can watch it at any time after class.
Online video conference, so that doctors can exchange progress in epidemic prevention and control, summarize medical treatment methods.
Rich interfaces to adapt to different medical image equipments.
Use DSLR as a webcam for PIP live streaming.
Audio mixing recording, so that teachers can mix other sound materials during the teaching process.
Schedule recording.
Below let's enumerate some scenarios of ClonerAlliance products:
Live stream and record online lectures
HDML-Cloner Box Evolve can greatly help our teachers to save time and effort in live streaming and recording courses and the lecture without complicated setup, improve the teaching and learning effectiveness by sharing the recorded contents. Teaching materials can also be well prepared in advance and uploaded for the students to pre-study. Teachers can easily share recordings of lessons and the students with auditory needs can catch up on whatever wasn't quite clear the first time which helps to improve post-class learning.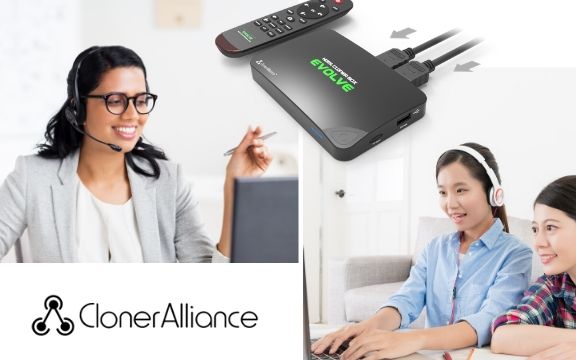 Medical image recording for future research
HDML-Cloner Box Pro captures analog or digital sources from HDMI, VGA, AV, YPbPr. The versatile input port offerings set it from comparable solutions by supporting various analog or digital sources capturing without the use of additional adapters.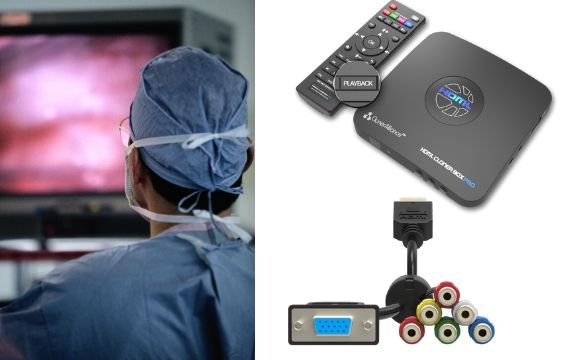 Real-time video conferencing
As a simple plug-and-play device, ClonerAlliance Flint 4KP Plus allows you to discuss after-class teaching outcomes, so as to adjust teaching methods based on student feedback, and discuss with other teachers. In terms of medical treatment, doctors can communicate on the latest progress of the epidemic situation and research on feasible medical solutions.
In addition, ClonerAlliance products also provide you with other rich solutions. For more contents, please visit https://www.cloner-alliance.com/solutions