Welcome to ClonerAlliance Blog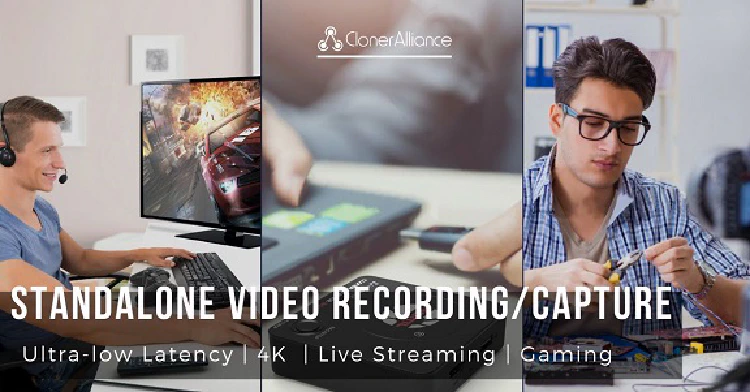 ClonerAlliance Blog is Officially Launched Now!
ClonerAlliance Inc., founded in 2014, is dedicated to the development of standalone video recorders, capture cards, backup and storage solutions, allowing the highest quality video to be affordable to everyone.
Our blog is now officially launched. In the future, we will share company news, product information, technical tutorials, responses to user comments, etc here.
Stay tuned! Thanks!